Hey, I'm Fabio Buonocore, an illustrator and graphic designer, driven by the Mediterranean culture. My art is a vibrant reflection of life's colorful tapestry, expressed through playful characters and captivating designs. Join me on this creative journey as we celebrate the beauty, joy, and humor that make existence truly extraordinary.
Let's work together
on something great!
For new enquiries please contact hello@synergyart.co.uk
SELECTED CLIENTS
Brain Magazine, Corriere della Sera, Deliveroo IT, Forbes JP, Google, Il Sole24Ore, Lavazza, Lyft, Nature, New Scientist, Repower, Shory,
The Good Life IT, The Guardian, The Telegraph, Toby's Estate, Uniqlo, Van Kiff, Wired UK, Yoox.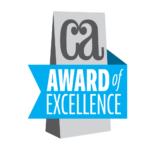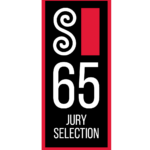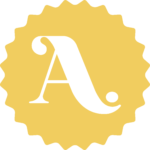 2023
– Award of Excellence at Communication Arts – Illustration, editorial
– Longlisted at World Illustration Awards – Advertising
– Award of Excellence at SND44 – Best of Print News Design.
   AD Wesley Fernandes, Illustrator Fabio Buonocore. For Nature Magazine
2022
– Gold Medal ad Annual by Autori di Immagini – category Advertising
– Selected for the SI 65, Annual by Society of Illustrator
– Shortlisted at Communication Art – Illustration, advertising and editorial.
2021
– Silver Medal ad Annual by Autori di Immagini – category Magazine
2020
– Shortlisted – World Illustration Awards
– 2 Merit Mentions – iJungle Illustration Awards
2019
– First Prize – Northern Illustration Awards
– Merit Mention – iJungle Illustration Awards
– Selected – Collective Art + Brewings n.13 series
2018
– Merit Mentions – 3×3 Annual
– 2 Honorable Mentions – 3×3 Annual
2017
– First Prize – IED, 50th Anniversary
– Silver Medal – Autori di Immagini italiani Annual